REVITALYNK Foaming Hand Wash
Regular price
Sale price
$18.00 SGD
Unit price
per
Sale
Sold out
Turn a simple hand wash into a treat for your hands & nose

Doesn't just clean, it nourishes! What sets White Tea REVITALYNK Foaming Hand Wash apart is its effectiveness in deep cleansing and moisturizing.

Formulated with plant-derived Glycerol and a host of beneficial ingredients, it gently yet thoroughly cleanses, lifting off dead skin cells to leave behind fresh and supple skin after each wash. The foaming nature of the hand wash means you would get enough lather to kill off germs and bacteria while keeping the skin from drying. With the rich white tea essence, every wash becomes a sensorial indulgence for your nose.

SUGGESTED USAGE: Apply the desired amount onto wet hands, lather well. Rub your hands for 20 seconds, rinse well.
500ml

Notes

Top: Bergamot, Mandarin
Middle: Thyme, Jasmine, Ginger
Base: White Tea, Chrysanthemum
Ingredients

Aqua, Sodium Laureth Sulfate, Cocamidopropyl Betaine, Plant-derived Glycerol, Tetrasodium EDTA, Polyquaternium-7, Citric Acid, Methylchloroisothiazolinone, Methylisothiazolinone, Fragrance
View full details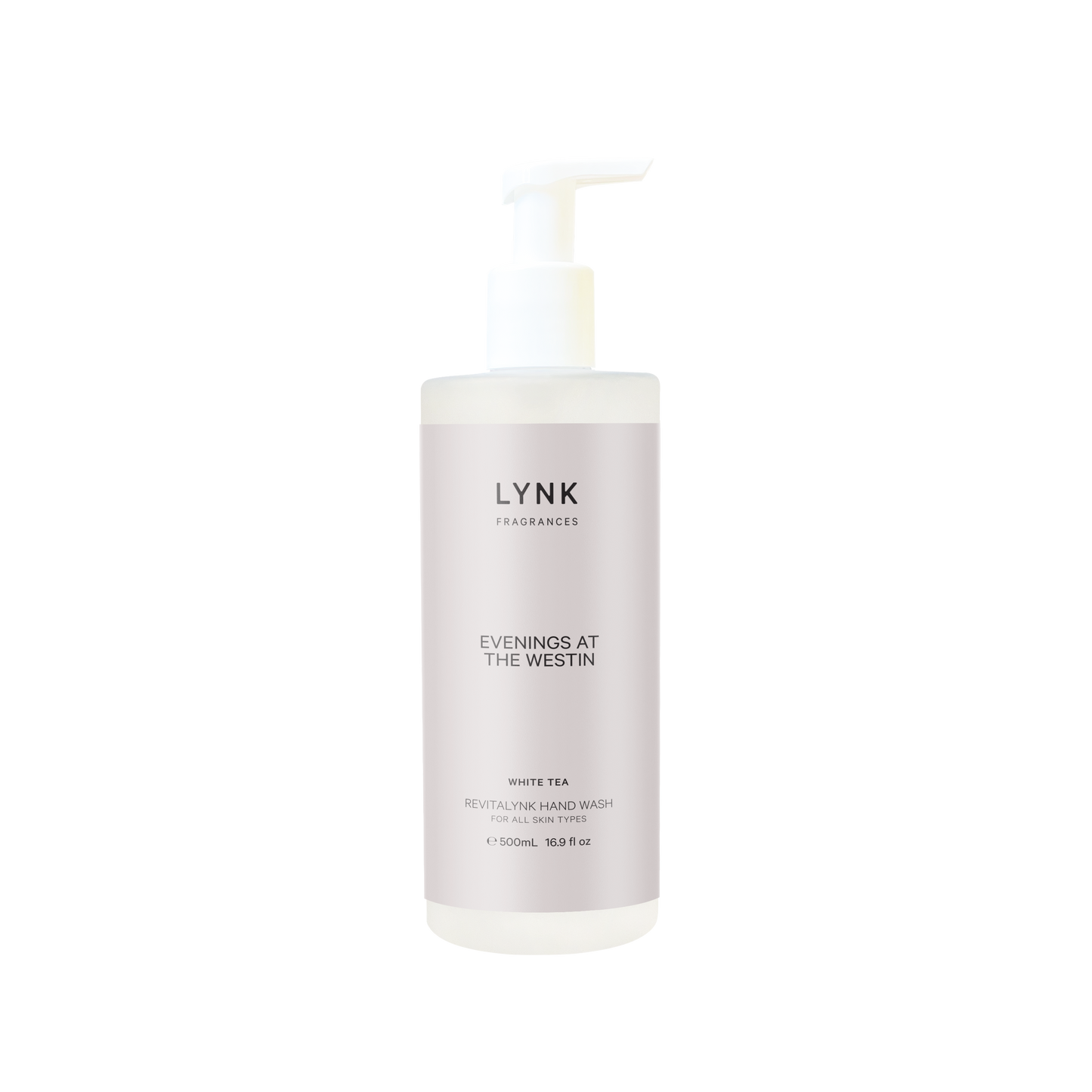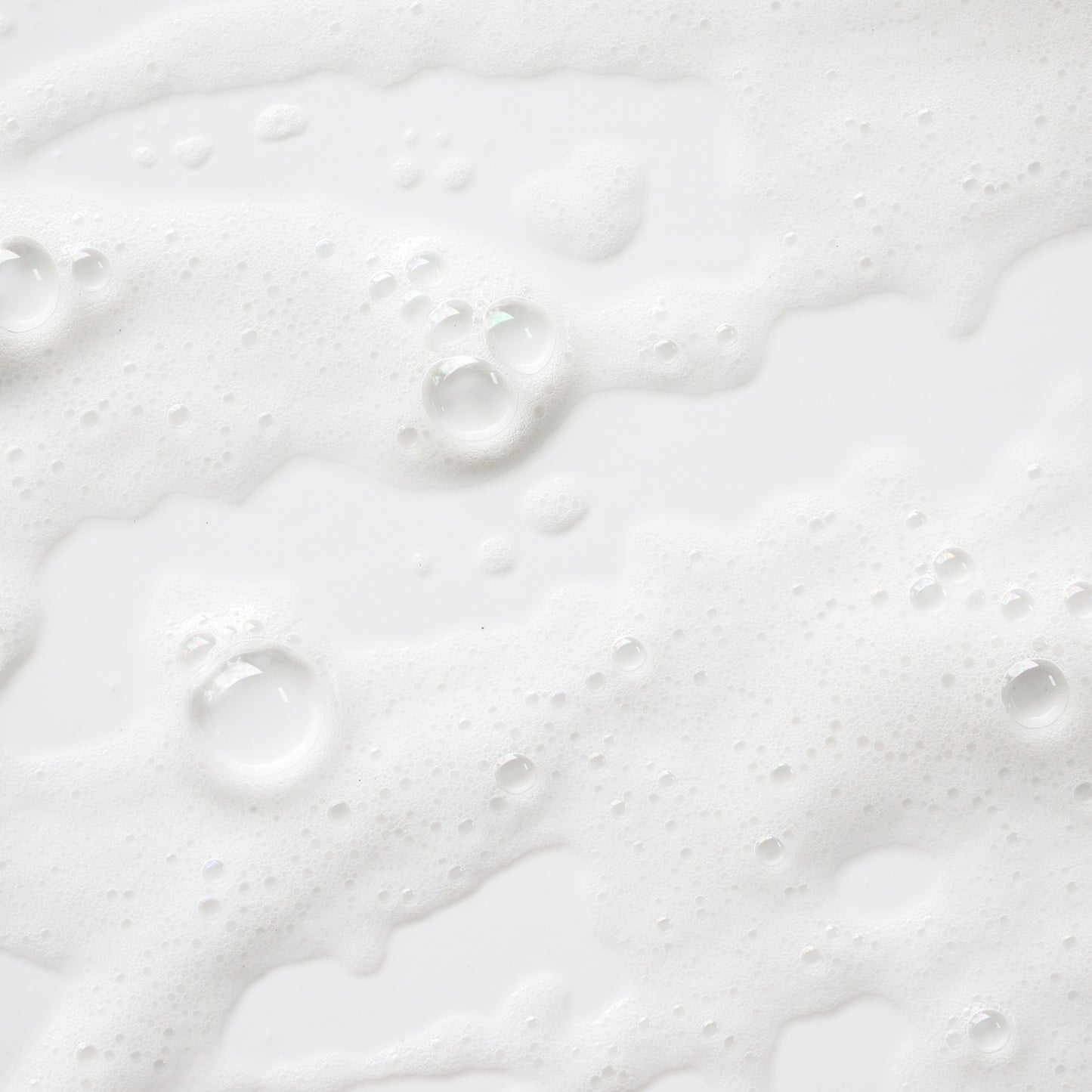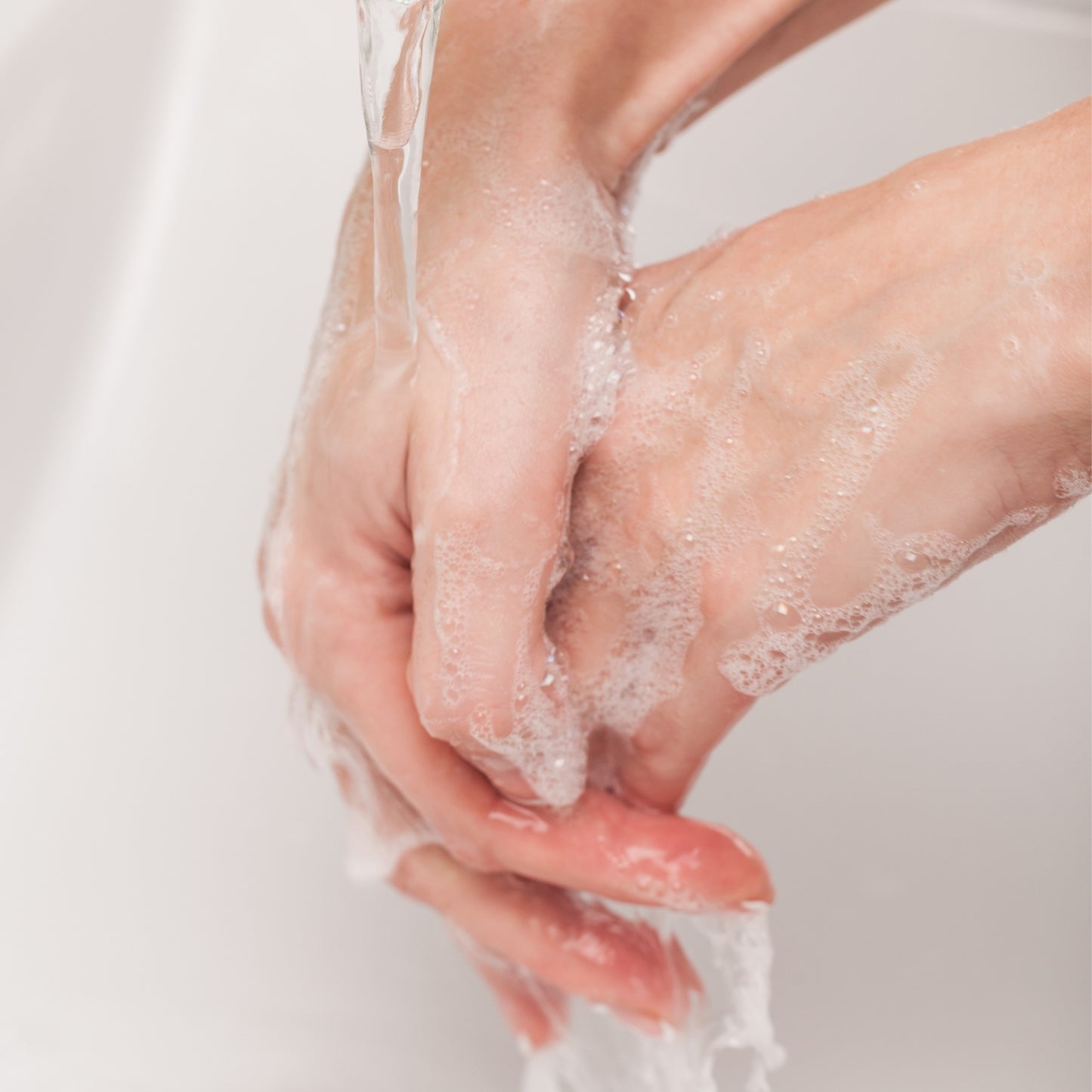 Luxurious & Lush
A scent that envelops you in the lavish ambiance reminiscent of stepping into a prestigious luxury hotel. With every whiff, the essence sweeps you away to the hushed grandeur of an upscale lobby, where time seems to slow down and worries of the day fade into the background. Carefully balanced with notes of sophistication, the scent offers you a personal invitation to relax and feel at home in the lap of indulgence.

Created to make every moment a reminder that you truly belong to a haven of tranquility.
Citrus

Bergamot, a popular citrus note offers an uplifting aroma that can evoke feelings of freshness, energy, and optimism. The scent of bergamot is reminiscent of sunny mornings and open spaces, creating a sense of revitalization and positivity.

Floral

With Jasmine as one of the ingredients, you get a delicate and enchanting floral note that evokes emotions of elegance and serenity. Jasmine is often associated with calm evenings and romantic settings, invoking a sense of relaxation and beauty. Jasmine adds a layer of sophistication to our scent concoction, making the scent reminiscent of gentle luxury.

Green

Thyme reminds one of fresh foliage and natural surroundings, allowing one to feel as though you are having a stroll through a serene garden, grounding and revitalizing your spirit. When curated into our white tea series, the green note enhances the overall feeling of rejuvenation and calm, offering a connection to the opulence of an upscale hotel visit.
INGREDIENTS THAT YOU'LL LOVE
Plant-Derived Glycerol

Discover the skin-loving power of Glycerol in your hand wash! It plays a crucial role as a moisturizing agent, especially beneficial for dry or dehydrated hands. It also acts as a humectant, drawing moisture from the surroundings to provide long-lasting hydration.


Citric Acid

Infused to maintain the right pH balance so that your skin's natural protective barrier is always active. It also helps remove dead skin cells and promote smoother, healthier-looking hands over time. Importantly, its antioxidant properties help protect the skin from oxidative stress caused by free radicals. 
Learn About What's Going Onto Your Skin
Who Is This Suitable For

Suitable for both males and females. Suitable for all skin types.
Ingredients

Aqua, Sodium Laureth Sulfate, Cocamidopropyl Betaine, Plant-derived Glycerol, Tetrasodium EDTA, Polyquaternium-7, Citric Acid, Methylchloroisothiazolinone, Methylisothiazolinone, Fragrance
ONE WASH, FIVE ACTIONS
Cleanse

Facilitates the gentle removal of old skin cells while it removes dirt, bacteria and other unwanted content.

Hydrate

Enriched with emollient to quench your skin's thirst, leaving your hands silky-smooth and divinely hydrated.

Smooth

Plumps your skin for a youthful and fresher appearance that radiates vitality. 

Shield

Fortify your skin's natural defenses, acting as your daily armour against environmental stressors for your hands.

Scent

Removes odour and grants an amazing smell, restoring confidence and evoke better mental well-being.
*Based on customers' feedback and study. All feedback collected are by real customers and people. It may not reflect the typical consumer's experience and is not intended to represent or guarantee anyone or everyone will achieve the same or similar results.
Lynk White Tea Shampoo / Handwash
Really good smelling products receiving high praise from friends! Thank you will purchase again!